Business Continuity, Image Recovery or File Recovery – You Choose
Understanding that value is more than just price, let's have a conversation about what your business can tolerate when it comes to data loss, process flow and reliability.
OARS PC with Aspen IT "Hybrid Cloud Services " – 7 Data Centers, Local Storage options available.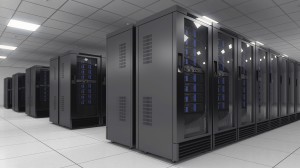 Your Complete Cloud Backup & Recovery Program –
because when your system fails – "You Just Want Your Data Back"
Read More Here – Download Datasheet
Data backup and endpoint protection is just as important as the data kept on your system.
A reliable, secure backup is absolutely necessary.
Consider the information on your hard drive – customer data, tax records, accounting, finance, personal employee information, perhaps even proprietary business plans or trade secrets.
Consider the time, effort and money put into obtaining and organizing that information.
Now consider what might happen if you could not access the information, or if it was lost forever.
Any data loss event or disaster can be traumatic. We can secure your data and protect your endpoints, and give you peace of mind.  With constant updates and comprehensive customer support, help is just a phone call away.   Our comprehensive, personalized system will save you time, money and frustration. Contact us today for a no-cost, no-obligation analysis of your system.
To find out more about the Datacenters that keep your data safe – click here Infrascale-Data-Center-Security
918-834-6900
Visits: 2462